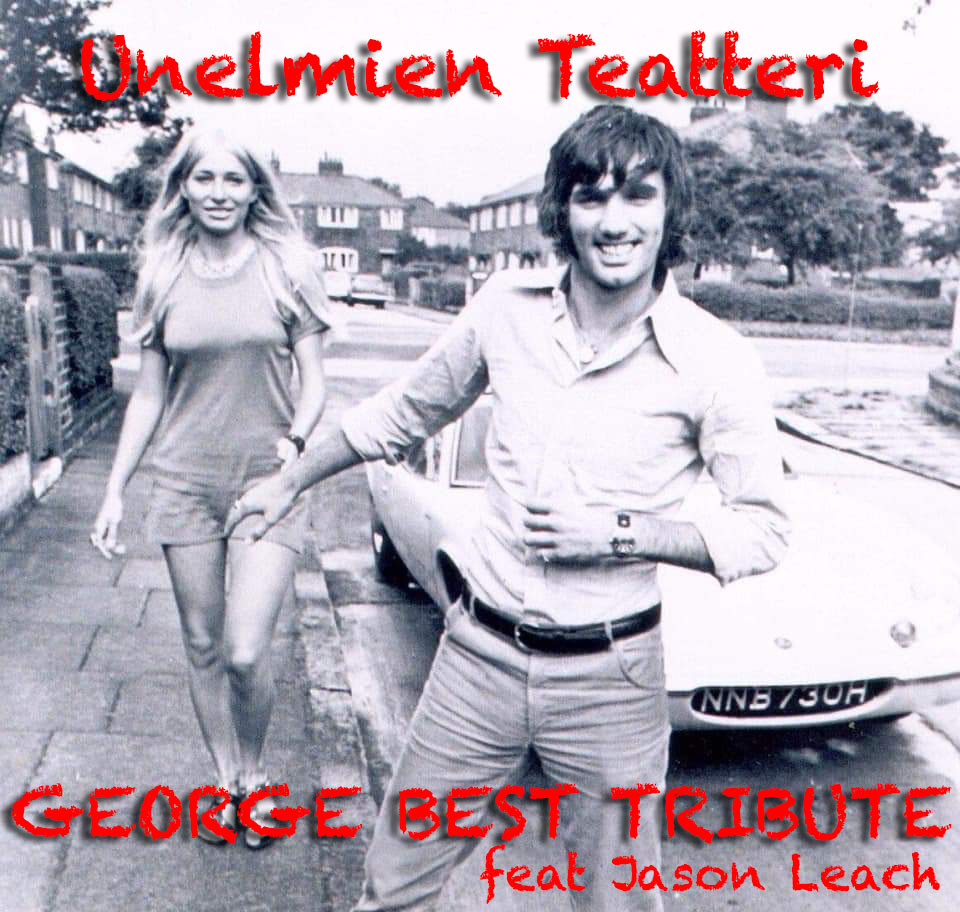 #29 - Unelmien Teatteri (the Theatre of Dreams) podcast is now for the first time only in English (except our name, haha)! What could be better way to do the the first full English episode than to go through the story of the all time greatest: GEORGE BEST!
Our guest is Jason Leach from Manchester United F.C. He is one of the biggest data banks about about Georgie (and the club) in the world. 
So make yourself comfortable and enjoy Jason's stories about the one and only George Best. After this episode you will understand why he was so unique and the first superstar of football.
All our episodes can be found on www.united1878.com.