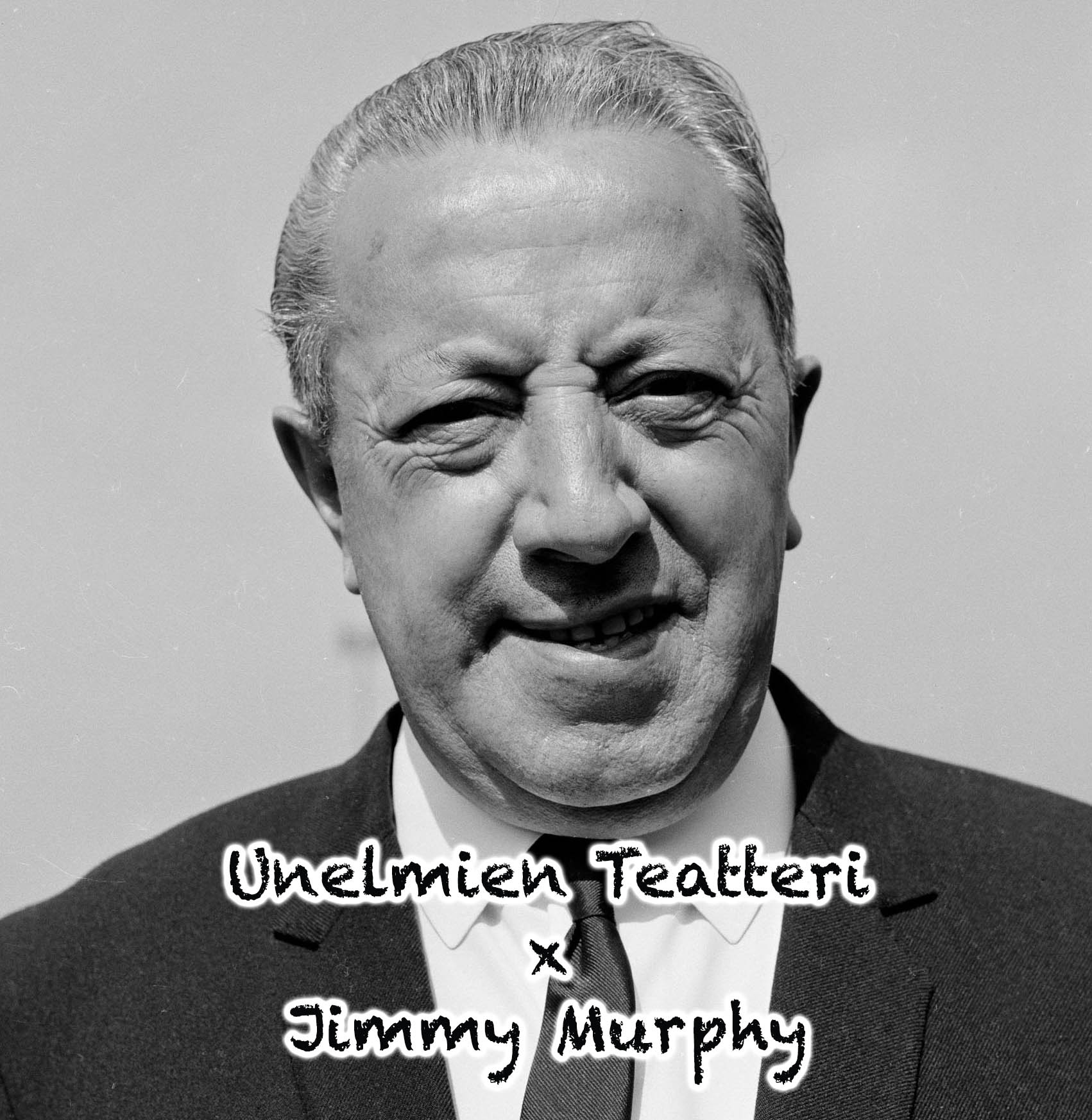 Unelmien Teatteri -podcastin 23. jakso kunnioittaa Manchester Unitedin historian yhtä kaikkien aikojen merkittävimmistä henkilöistä - Jimmy Murphya. Vuonna 1946 Sir Matt Busbyn ensimmäisenä rekrytointina seuraan tullutta Murphya pidetään koko seuran pelastajana Münchenin lento-onnettomuuden aikaan.
Marlo ja Jere saivat kunnian haastatella Jimmyn pojanpoikaa Paul Murphya, joka käy läpi isoisänsä tarinaa ja kertoo millainen henkilö hän eläessään oli. 
To our English listeners we have good news: the interview is of course in English! From 1min 55sec onwards you can listen Paul Murphy to talk about his grandfather. The rest of the episode is in Finnish as usual so prepare your dictionaries!