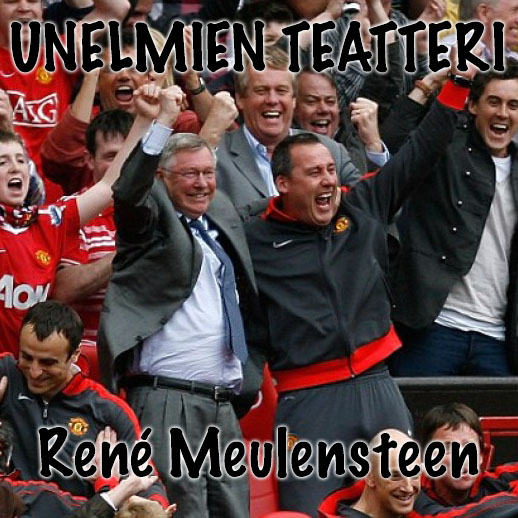 #39 - Unelmien Teatteri (the Theatre of Dreams) podcast goes international for the second time! The hosts, Marlo Takamaki and Jere Virtanen, had the honour to interview one of the best coaches of all time: René Meulensteen.
We had so many questions to René, who was crucial part of Sir Alex Ferguson's coaching staff for many years. How did he end up to first coach United's Academy and later on the first team? Why the team was so successful? What can we learn from that era? What about the big egos like Cristiano Ronaldo? Too hot to handle? Is Ole Gunnar Solskjaer doing the right things now?
We highly recommend that you spend the next one and a half hours with us and René! You will hear many stories from the the Dutch legend who is currently the assistant manager of the Australia national team.